Personalised clothing and accessories
T-shirt in Printing and embroidery

T-shirt, Hoodies, Phone Cases, Mugs, Aprons, Pillows...
Choose a product
Choose the products to customise that appeal to you among a wide choice that offers our catalog of +450 references.
Add your image, your text or a logo
Personalise your products by adding your own images, text or a design from our Tunetoo image bank.
Select the marking technique
For each element added to your personalisation you can choose a marking technique: digital printing, flex or embroidery. With Tunetoo you can mix the techniques on the same product.
Personalise now
LARGE ORDERS
Need a large quantity with a significant discount?
Ask for our advices and an online quotation
GET A FREE QUOTE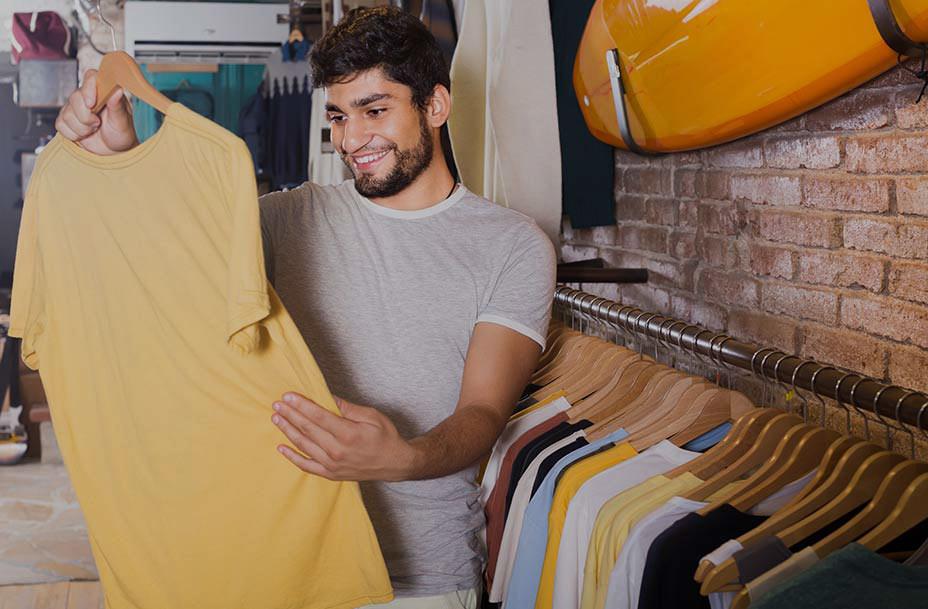 Gift Ideas

Are you looking for Christmas ideas? Discover our selection of original gift ideas.
AT
TUNETOO , all our marking process: Printing, Embroidery are homemade in your workshop in France
Ce qu'en pensent nos clients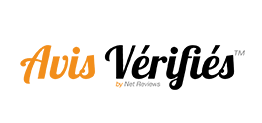 Tunetoo
4 / 5
"Les T-shirt personnalisé sont jolie je suis contente. Je l'ai est reçu trempé car le livreur a jeté le colis par dessus le portillon un jour de pluie donc pas cool. Il manquerai juste à mettre les produits dans une protection pour éviter ce désagrément et être déçu de ne pas pouvoir les essayer de suite."
Le 27/09/2023 par Laura F
suite à une expérience du 12/09/2023
5 / 5
"livraison & service cliental sont tres bons. les produits sont arrives bien avnat l'evenement."
Le 26/09/2023 par Juyoung O
suite à une expérience du 14/09/2023
5 / 5
"Délai de préparation et de livraison extrêmement court je ne m'attendais pas à recevoir le colis aussi rapidement c'est parfait"
Le 26/09/2023 par Nicolas S
suite à une expérience du 15/09/2023
5 / 5
"ffffffffffffffffffffffffffffffffffffffffffffffffffffffffffffffffffffffffffff"
Le 26/09/2023 par laurent B
suite à une expérience du 31/08/2023