Personalised clothing and accessories
T-shirt in Printing and embroidery

T-shirt, Hoodies, Phone Cases, Mugs, Aprons, Pillows...
Choose a product
Choose the products to customise that appeal to you among a wide choice that offers our catalog of +450 references.
Add your image, your text or a logo
Personalise your products by adding your own images, text or a design from our Tunetoo image bank.
Select the marking technique
For each element added to your personalisation you can choose a marking technique: digital printing, flex or embroidery. With Tunetoo you can mix the techniques on the same product.
Personalise now
LARGE ORDERS
Need a large quantity with a significant discount?
Ask for our advices and an online quotation
GET A FREE QUOTE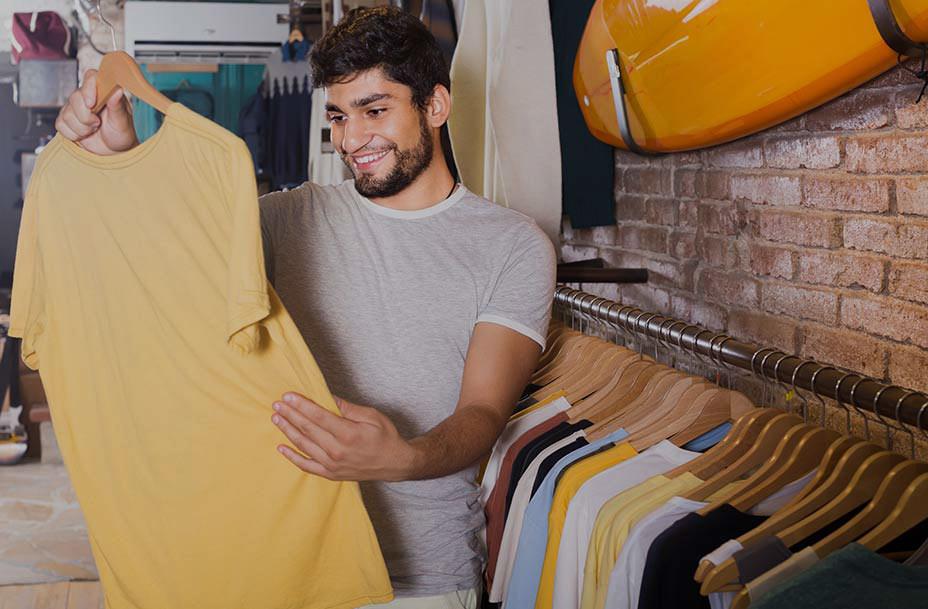 Gift Ideas

Are you looking for Christmas ideas? Discover our selection of original gift ideas.
AT
TUNETOO , all our marking process: Printing, Embroidery are homemade in your workshop in France
Ce qu'en pensent nos clients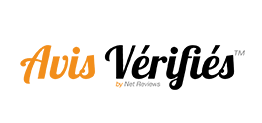 Tunetoo
5 / 5
"Excellente qualité et superbe impression, vous êtes les meilleurs 👍🤩👍 à très bientôt"
Le 02/05/2023 par JEAN-LUC G
suite à une expérience du 18/04/2023
5 / 5
"Très facile d'utilisation"
Le 02/05/2023 par pierre r
suite à une expérience du 19/04/2023
Le 10/04/2023 par David Z
suite à une expérience du 29/03/2023
4 / 5
"Je trouve que ça ne rend pas exactement comme sur le site Cordialement"
Le 06/04/2023 par Corinne R
suite à une expérience du 22/03/2023